<![if lt IE 9]> <![endif]>
Categories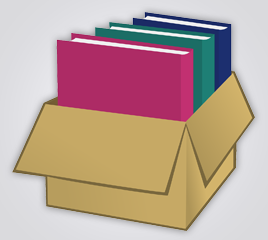 With over a hundred appraisers in our network, ValueThisNow.com ensures the highest quality appraisals by having more experts covering more categories than any other online resource you will find on the Internet today. From action figures to Zimbabwe tribal art, we have an expert covering that category. We even cover very unusual categories such as vintage TV's, scientific instruments, rocks & fossils and so much more. And although we specialize in antiques, Collectibles and memorabilia, rest assured that our large team of experts can value virtually any type of personal property you might have.
ValueThisNow corn appraisal results are 100% compliant wth the Uniform Standards of Professional Appraisal Practice (USPAP)—the only nationally recognized appraisal standard in the US.
Automobiles

Cameras & Camera Equipment

Canadian Art

Circus Memorbillia

Horse-Drawn Vehicles
Arms & Armor

Music Boxes

Music Memorbillia

Musical Insturments
Orientalia

Paper Ephemera (calendars, letters, flyers)

Paperweights

Telephones

Phonographs
Political Collectibles

Postcards

Radios

Records

Rocks & Fossils
Salt & Pepper Shakers

Sewing Machine Collectibles

Smoking Collectibles

Soft Drink Collectibles

Sports Collectibles
Stained Glass

Stamps

Steins

Sterling Silver

Stock & Bonds
Taxidermy

Textiles

Tiffany

Tools

Marbles
Toys

Trading Cards

Circus memorabilila

Transportation Memorbillia

Video Games
Vintage TV's

Watches

Wines

Foriegn Coins

Comic Books
Cowboy Heroes

Cuff Links

Dairy Collectibles

Decorative Arts

Diecast & toy vehicles
Bears

Billiard Collectibles

Books

Bottles

Casino Collectibles
Dollhouses

Dolls

Civil War artifacts

Coin Operated Machines

Disneyana
Movie Memorbillia

Nautical

Paganism

Pens and Pencils

Edged Weapons
Soft Drink Collectibles

Posters

Transportation Collectibles

Travel Collectibles

Scientific Instruments
Autographs

Bicycles

Boy Scout

Breweriana

Buttons
Cars and Trucks

Doll Houses

Exonumia

Firearms

Firefighting Collectibles
Gas Station Collectibles

Judaica

Lamps & lighting

Locks and Keys

Furniture
Magicians Paraphernalia

Maps and Charts

Medical, dental & pharmaceutical

Militaria
Architectural antiques

Animation Art

Clocks

Ethnic Collectibles

Folk Art
Girl Scout

Glassware

Holliday Collectibles

Inuit & Northwest Coast Natives

Native American
Office Equipment

Police Collectibles

Rail Road Collectibles

Shaving Collectibles

Soft Drink Collectibles
Western Americana

Kitchen Collectibles
It's quick and easy to get an appraisal...
1. Upload your photos with any information you have.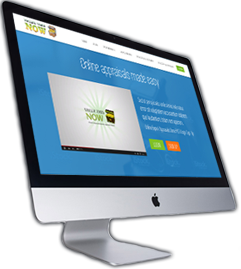 2. Your appraisal gets sent to an expert appraiser on our team.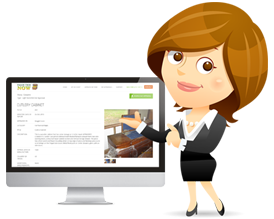 3. Receive a 100% USPAP compliant appraisal report in as little as 48 hours.