<![if lt IE 9]> <![endif]>
How it Works for Consumers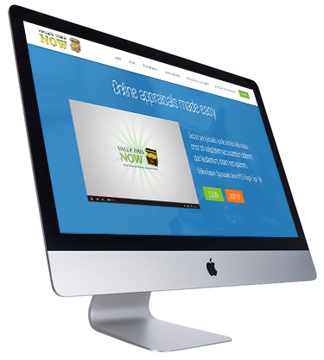 1.Upload your photos with any information you have.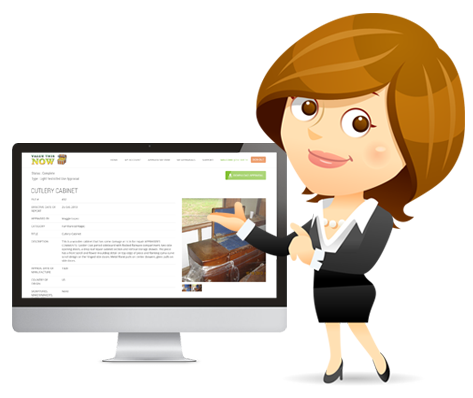 2. Your appraisal gets sent to an expert appraiser on our team.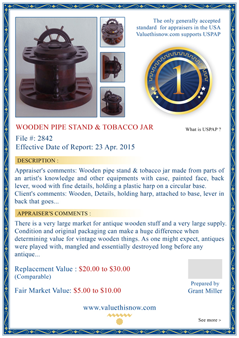 3. Receive a 100% USPAP compliant appraisal report in as little as 48 hours.
Learn more about using online appraisals, including their limitations.
What's the cost? ValueThisNow.com has a graduated fee schedule depending upon the type of appraisal you need and the amount of information you seek. For details, please visit our "Cost of Appraisals" page.