<![if lt IE 9]> <![endif]>
How it Works for Appraisers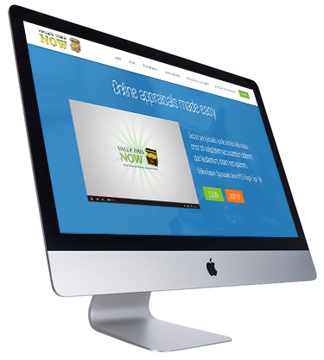 1. The consumer uploads photos and information.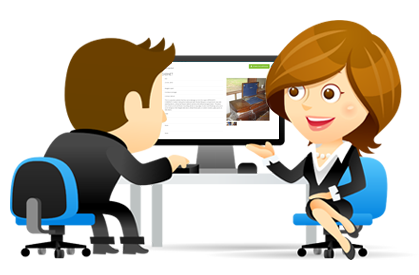 2. Our appraisers evaluate the item.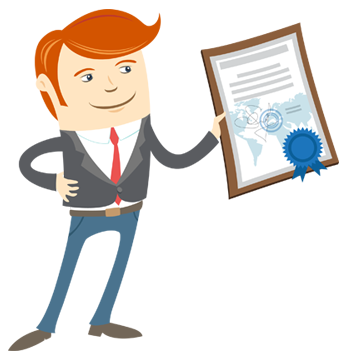 3. Provide the consumer with a 100% USPAP compliant appraisal report in as little as 48 hours.
Our job is to bring consumers and appraisers to a common platform which will allow both parties to communicate quickly, easily and efficiently. Doing so also allows consumers to share their completed appraisals with friends and family through various social media outlets.
Our service offers appraisers:
An avenue to earn additional income.
The flexibility to work anywhere you have access to the Internet.
Monthly distributions into your checking or savings account.
A way to increase the visibility of services your business provides.
Access to a world-class personal property appraisal network.
Sign in/Sign up as Appraisers